My goal is to make a positive difference in the lives of my clients by providing organized, efficient and high quality bookkeeping and business services.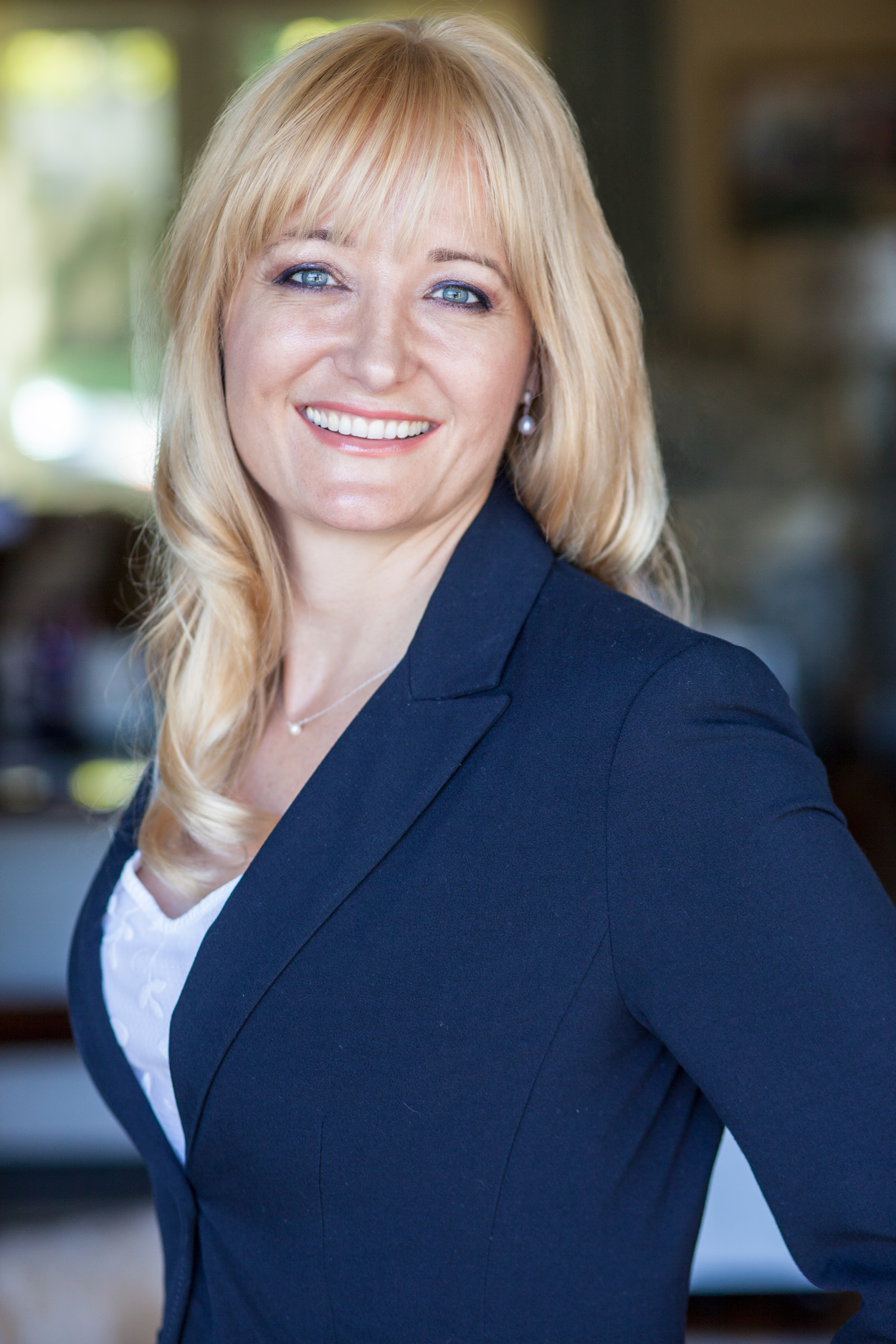 Hello, I'm Doerte Lindner and I am the founder of Lindner Business Management. I work with a select group of individuals, families and local businesses, providing financial support, reporting, and control. My work ranges from bookkeeping, bill paying to more complex financial tasks, depending on my client's needs.
As a former Project Manager for Citibank and Branch Manager for City National Bank serving local businesses and high net worth individuals, it became clear to me that the most successful people work with someone who provides structure, organization, and financial leadership. My goal with Lindner Business Management is to offer the same kind of personalized service, financial leadership, and support.
Financial Leadership is about providing a strong foundation upon which you and your business can realize its true potential.
As a banker, I have worked with hundreds of small businesses and individuals with varying financial needs and as a result, I have developed a trusted network of local investment advisors, CPA's, bankers, insurance agents and payroll consultants. This allows me to provide my clients with institutional-level service that is both personable and affordable.
Services
Professional Bookkeeping for Small Businesses
Support the following accounting software: QuickBooks online for desktop or for Mac and Xero in your office or mine.
Process bills and prepare checks.
Prepare and send your invoices and follow up on outstanding A/R's.
Monthly bank account and credit card account reconciliation.
Generate relevant reporting to help you better understand the financials for your business.
Help you to organize and streamline your business operation to assure more efficient and accurate financial reporting.
Assist in the completion of loan applications.
Create a budget and projections to help you forecast and plan properly.
Proactively work with your CPA and other financial professionals to help you identify optimal tax and financial planning solutions.
Concierge Billpaying and Business Managment for Individuals
I will pay your bills and take care of all your financial tasks.
Prepare a budget and communicate actual spending to you on a monthly or quarterly basis.
Help you to stay organized and in touch with your income and spending.
Work with your financial experts to help you meet your personal financial goals.
Show respect and awareness of confidentiality and your individual needs.
Member of the American Association of Daily Money Manager.
I am a certified QuickBooks Pro Advisor.
Other Services
I provide Notary Services.
Help you in setting up and maintaining your German Business in the US.
I can help navigate the requirements to set up your business as a US entity, provide functional support speaking your language and connect you with experts who are experienced with these tasks.
Help you find the best financing solutions for your business or personal needs while utilizing my network of bankers and brokers.
It's about being honest in word and action. It means being able to provide accurate information. Trust, reliability and communication are key.
I care about my clients and their success. It's not just about numbers… I am an advocate for my clients and care about the big picture as well.
I believe in hard work and constantly striving to improve one's skills. It's important to remain up to date and knowledgeable in the financial field. Education is a continuous process and part of the job.
Doerte has been incredibly important and impactful to our business.  She gets the big picture, and is able to communicate that in a clear manner, which allows smart financial decisions on the part of management.  Her positive demeanor and discipline to details give me confident that the information we use is accurate and meaningful for planning.
Robert Ballo
We brought in Doerte to have another pair of eyes looking over our financial situation, accounting and business processes. Doerte was able to wear many hats, learn our system and pitch in while also monitoring overall functioning of our business.
Doerte has helped us by being able to both dig into the details of our sometimes complicated accounting and also see the bigger picture.  Her experience in banking helped us streamline foreign payments and deal efficiently with our bank, as well as advise us on important services we needed to add without going overboard on cost. The most positive aspect of working with Doerte is her desire to tackle any project with enthusiasm and break it down to manageable pieces.
The two most significant improvements that have resulted from working with Doerte is 1) having someone who really cares about our business watching our finances and 2) suggestions from someone with a wide range of business experience.
A. Eric Bjorgum
Ms. Lindner's efficiency and clarity in explaining the accounting process to MCLA's Board and staff has helped us identify our strengths and weaknesses, thus enabling us to improve where necessary. As the executive director, I have been able to focus my attention on areas where my expertise was more needed since I can rely on an efficient, responsible, and expert professional such as Ms. Lindner.
Isabel Rojas-Williams
Doerte's expertise creates much needed perspective for all our financial decisions, and her diligent approach to planning and projecting let's us all sleep better at night. She has always been able to outpace us in investigating better technical solutions, being prepared for the unexpected and willing to go the extra mile when introducing new workflows and practices.
Thomas Rigler
The Lindner Advantage: What it means for you.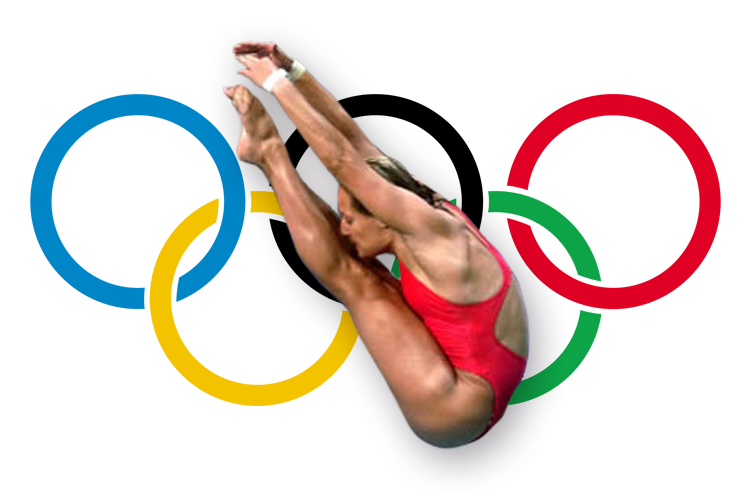 I was an Olympic Athlete at the 2000 Summer Games in Sydney, Australia.
I am often asked about how this experience relates to the work I now do. Competing in the Olympics was something I had worked towards my entire life. But it wasn't easy…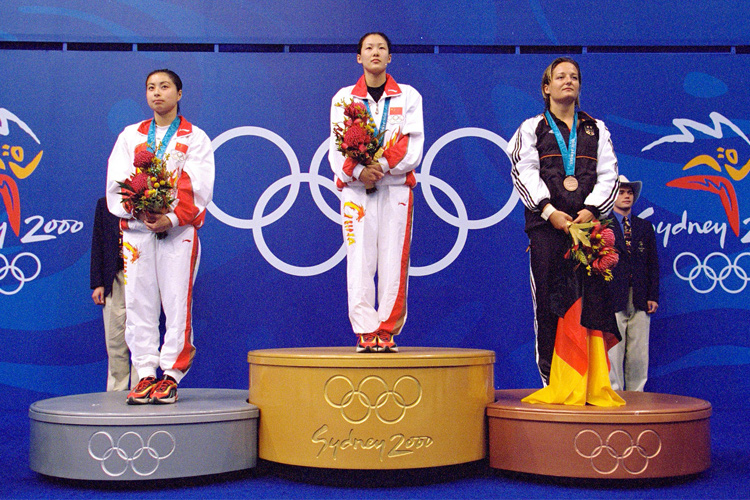 I won the Bronze Medal for Diving in the 3 meter Springboard Event.
In spite of a back injury that sidelined my chances to compete in the 1996 Olympics in Atlanta, I had accomplished something that even my coaches didn't think I was capable of…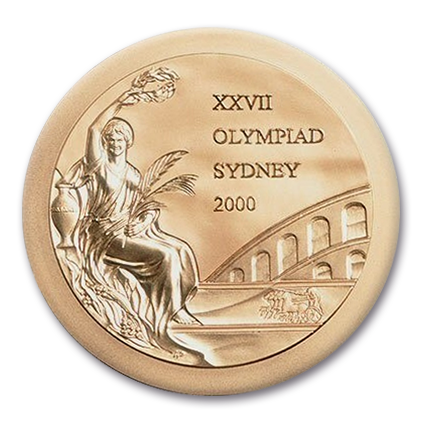 I am passionate about what I do.
I believe in myself and the team. By creating specific goals and a focused plan, any challenge can be met.
It's a process and I'm in it, 100 percent.
This is The Lindner Advantage. Are you ready to build our winning team?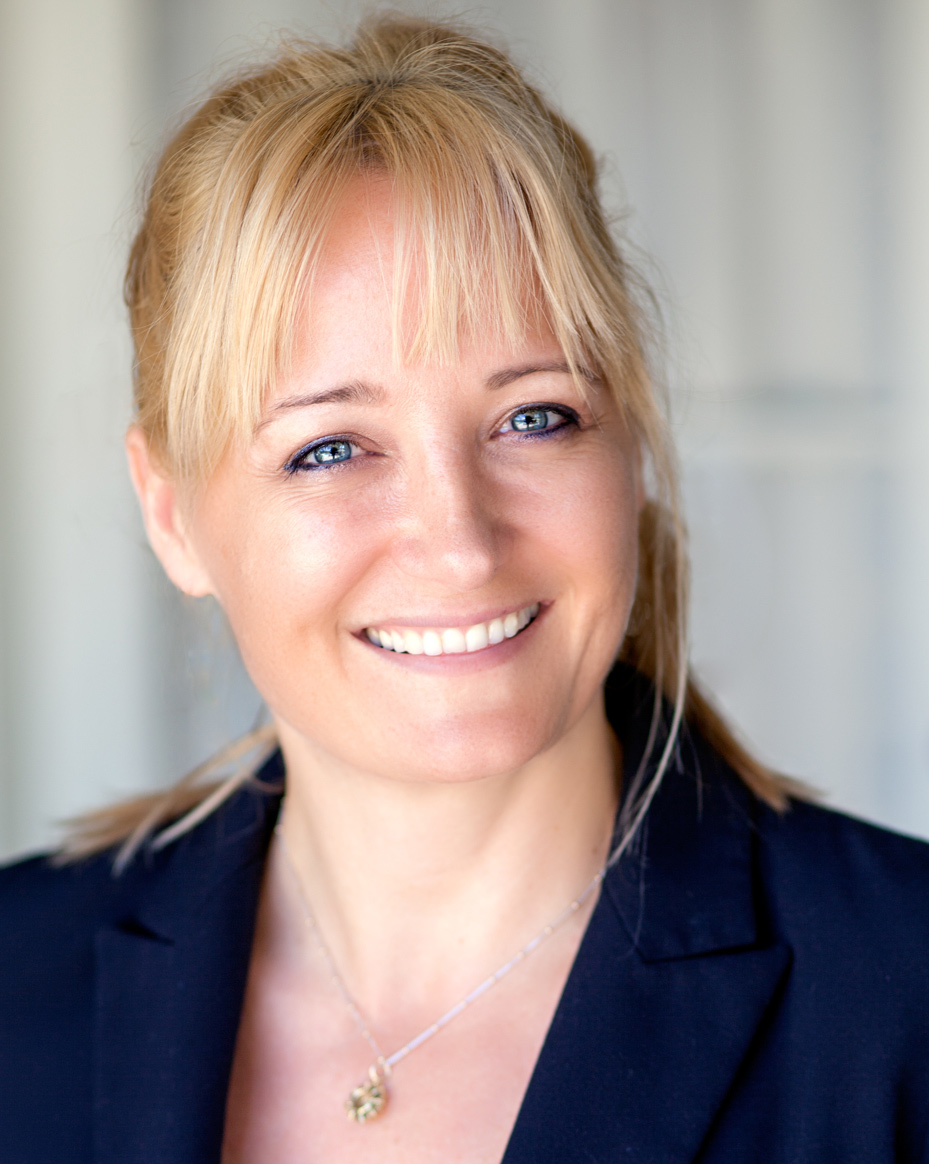 My office is located in Old Town Pasadena:
117 E Colorado Blvd, Suite 600
Pasadena, CA 91105.
E-mail: Doerte@LindnerBM.com 
Phone: 310.920.9497

Business Loan Comparison Calculator
Use this linked calculator to compare a minimum of three financing offers to help you find the best loan for your business needs at the lowest cost. Review all loan terms and fees such as origination fees, interest rates (fixed or variable and default interest rates), loan duration and structure, prepayment penalty and loan covenants.

Financial Ratios
Any successful business owner is constantly evaluating the performance of his or her company, comparing it with the company's historical figures, with its industry competitors, and even with successful businesses from other industries.